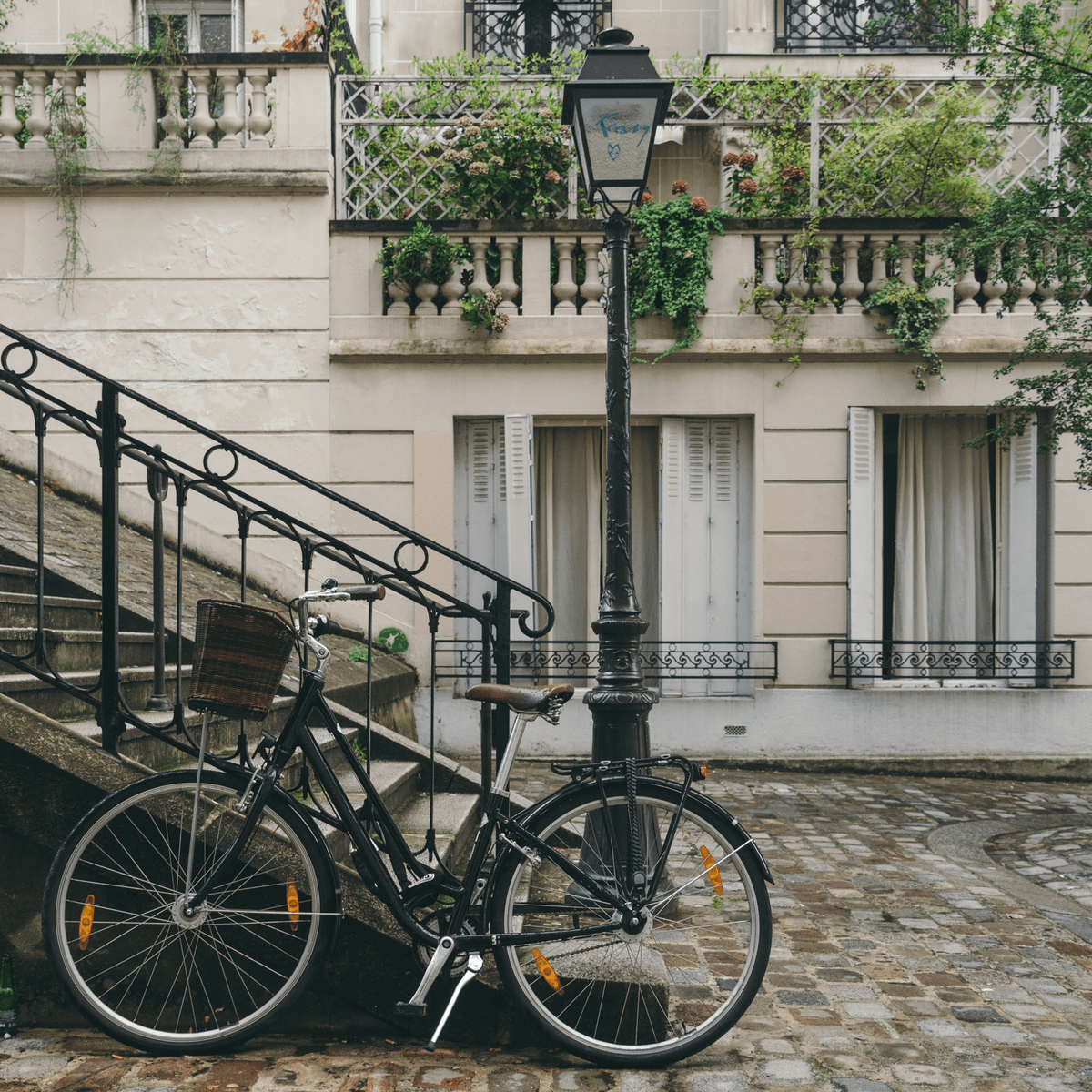 The Hotel Opéra Liège, in Paris, has become the first zero single-use plastic hotel in France. In association with Racing For The Oceans, a company dedicated to assit companies ending plastic use, all plastic packaging have been replaced with sustainable alternatives.
The hotel has eliminated, among many other things, the following plastic-made packaging comprising 24000 plastic bottles, 55000 cosmetics packaging and 16000 plastic bags.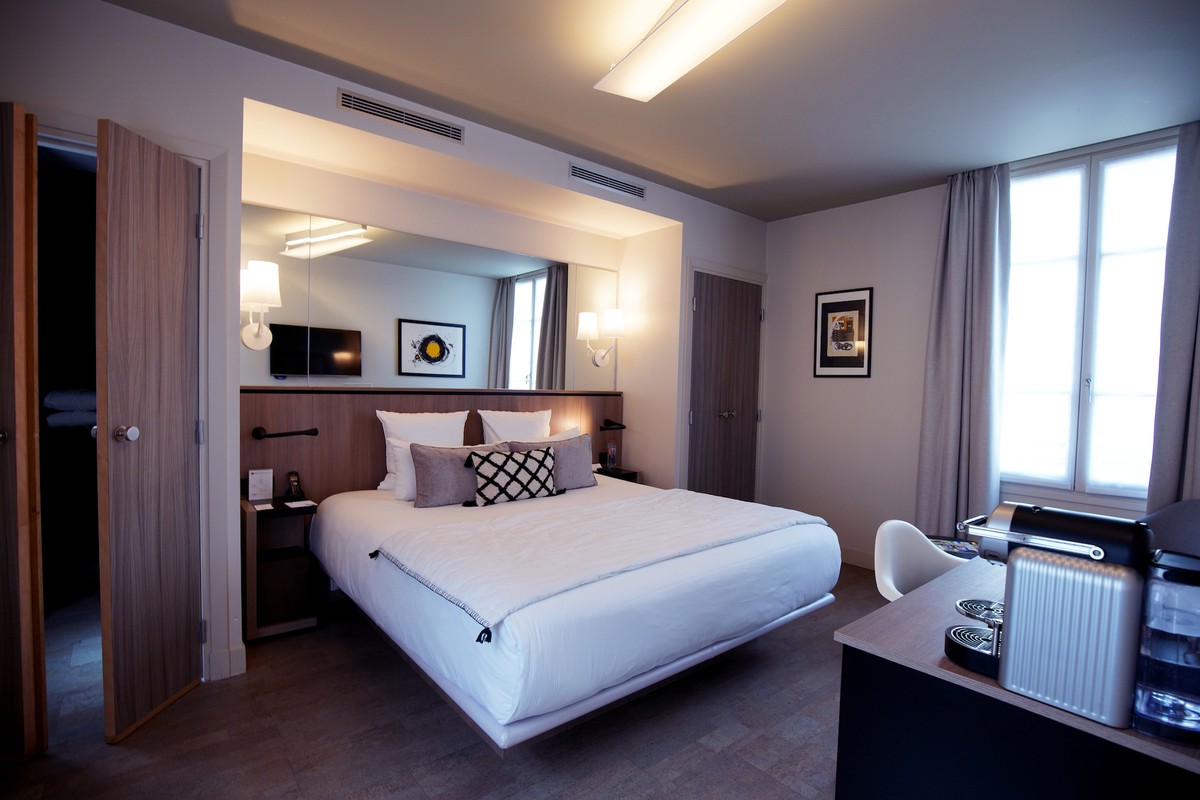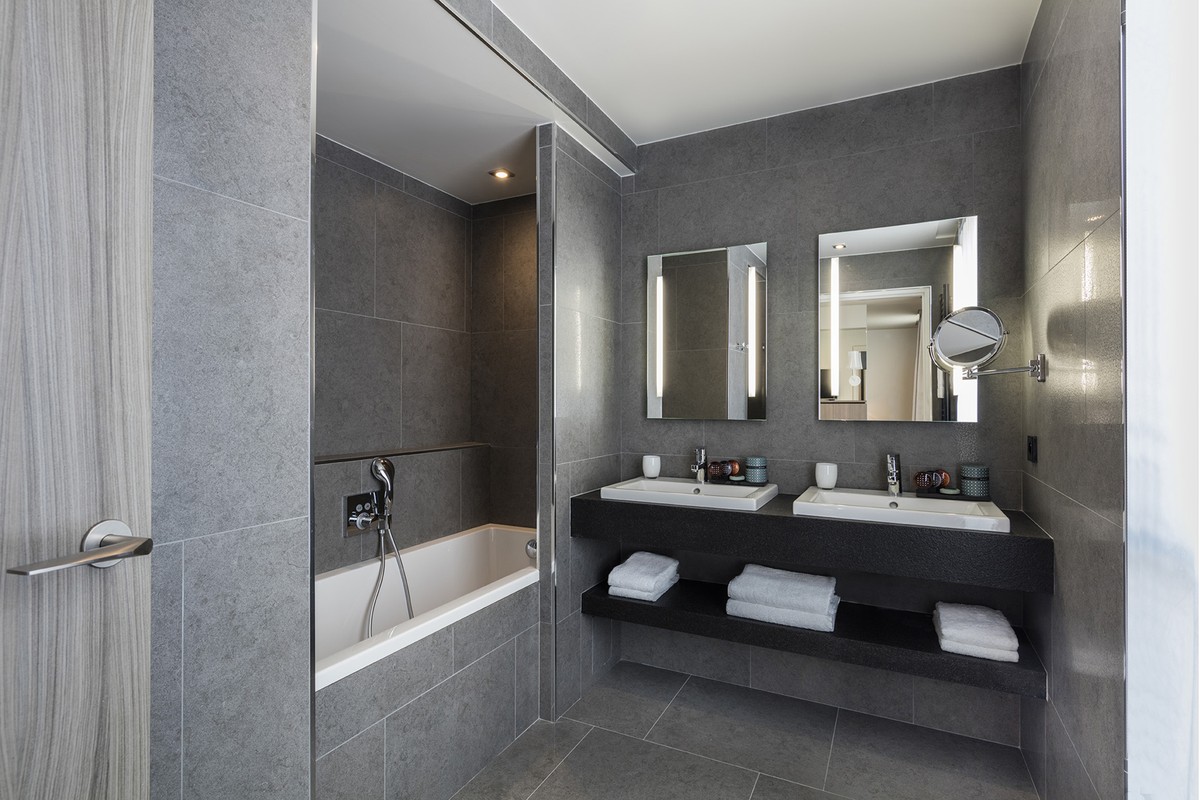 Oceans plastic nano particules endanger all our ecosystems and many species including humans.
Accor Hotels, has already committed to remove all single-use plastic items from its guest experience, at all hotels globally, by 2022. Non-plastic alternatives will be proposed for each item, considering Life Cycle Assessments to ensure better environmental performance for the solution proposed to Accor hotels.
Hopefully all hotels will follow soon…